Hnub Tshiab means "a new day."
Mission
Our mission is to be a catalyst for lasting cultural, institutional and social change to improve the lives of Hmong women.
Vision
We envision a world where Hmong women and girls are valued and supported to achieve their highest potential in all of their roles. We see a society that honors the choices that Hmong women make and celebrates their ability to direct their own destinies.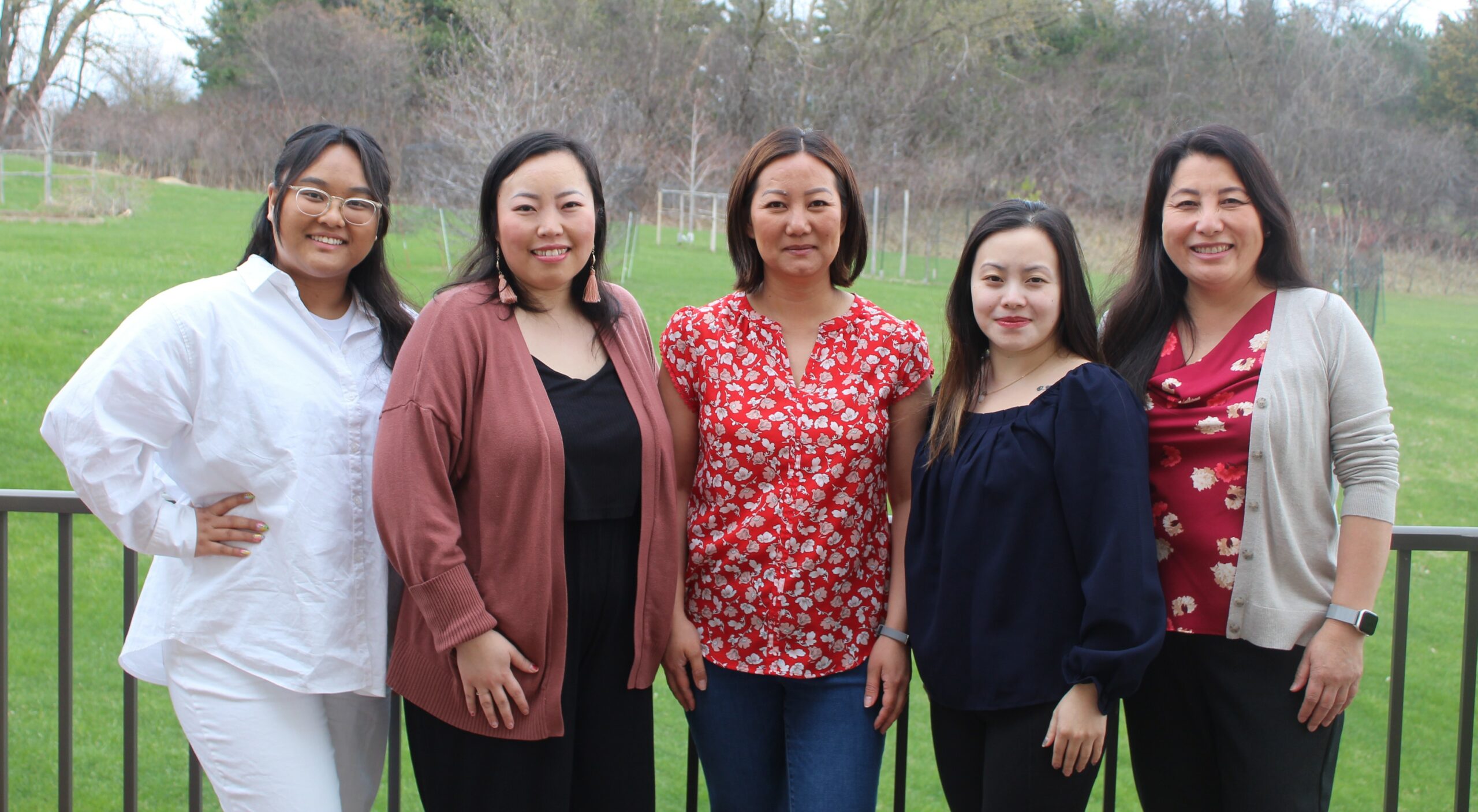 2023 Board Members